Recording our Streaming-Data-Analytics Demo at Oracle Studios in Redwood Shores, CA
oracle
recording
demo
Recording in Oracle Studios
My team and I had a lot of fun recording demos at Oracle Studios in Redwood Shores, CA!
Check out the green room where @AZaman001 was recording her IOT demo. Not only did the recording staff let us re-record, so we got everything just right, but we got fed too!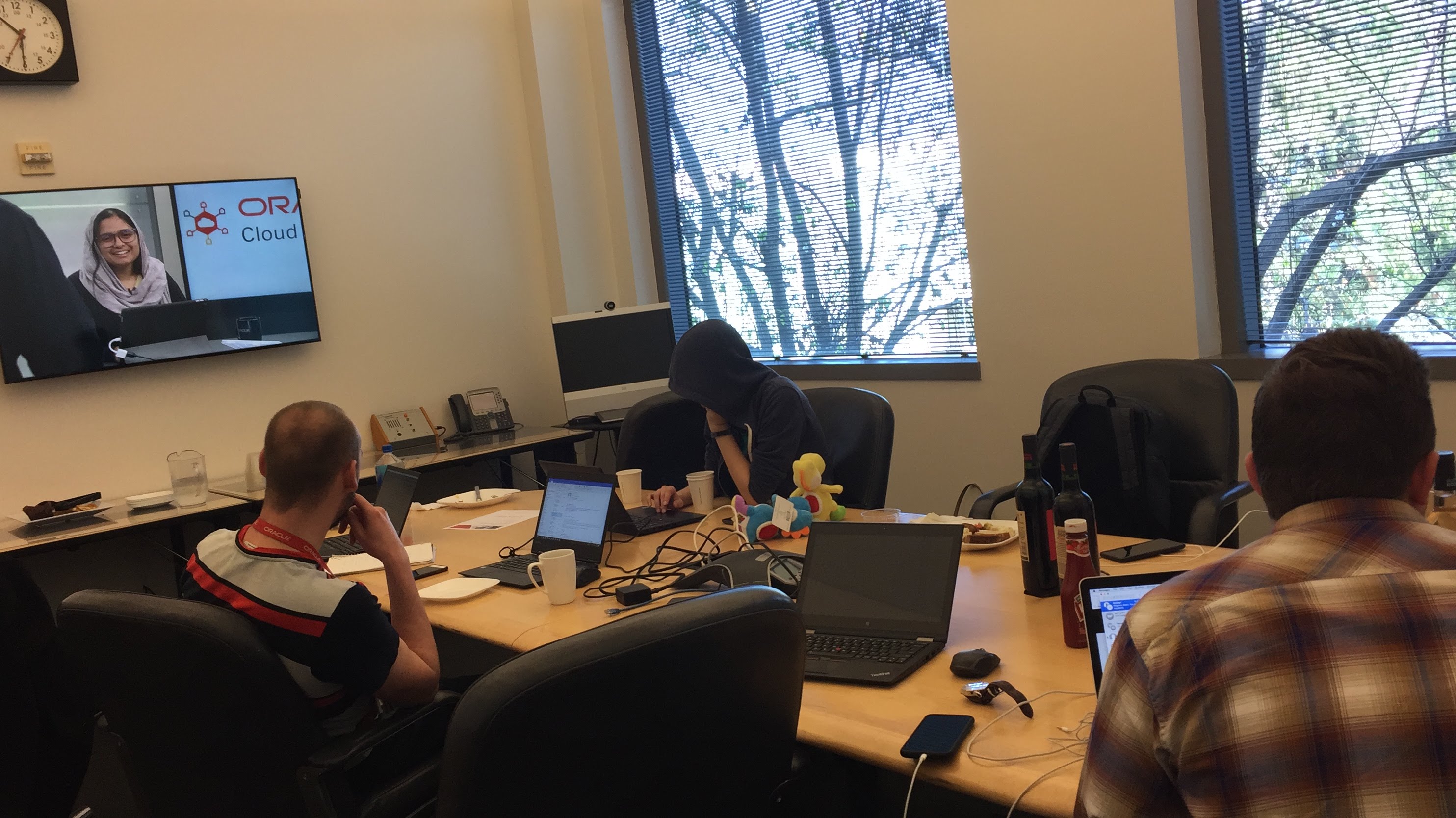 The weather was a little chilly - but I do love exploring new places! There were plenty of interesting sights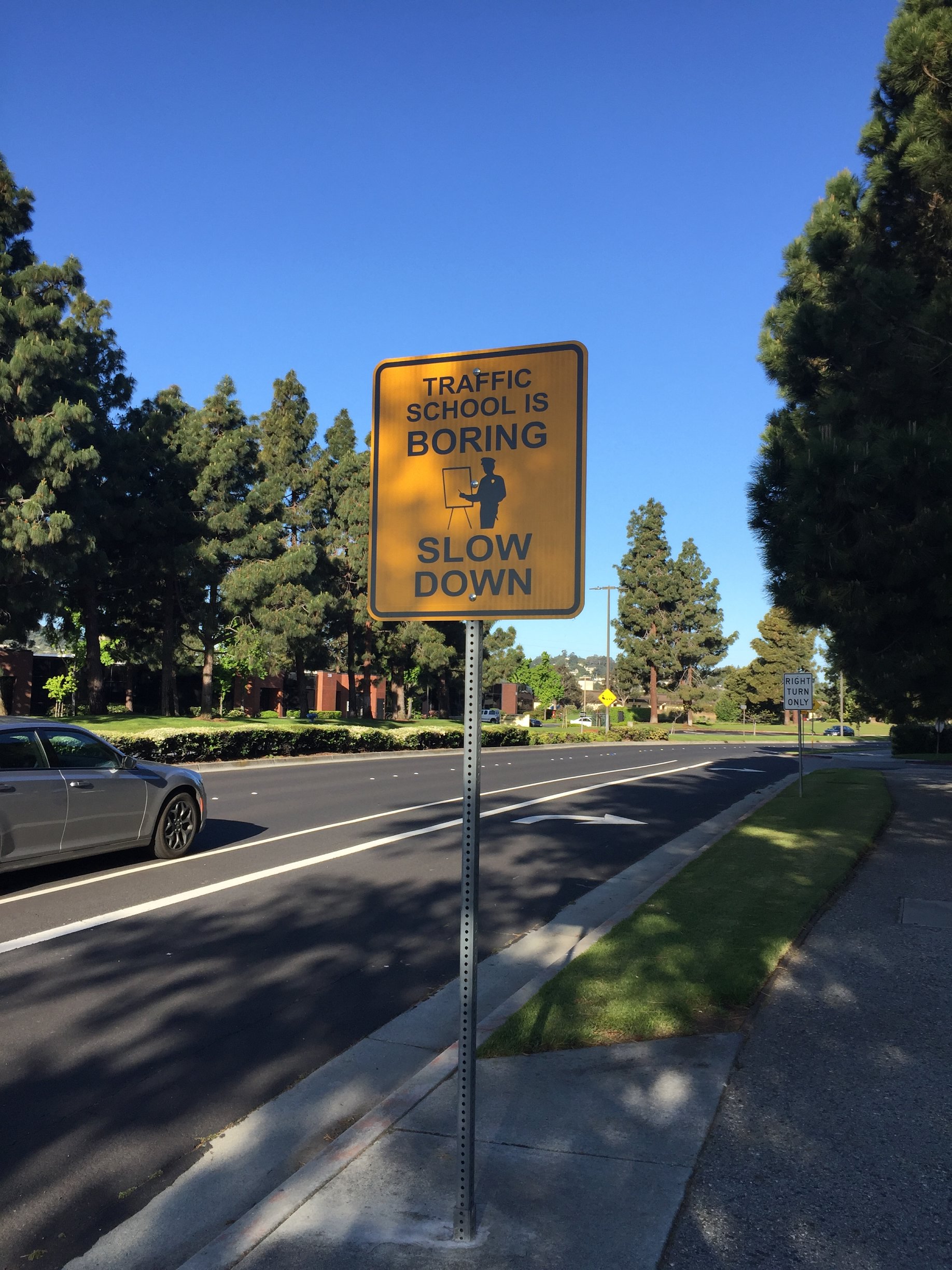 Including this sign and one with duke, the java mascot, on a stop-sign.
There was all kinds of editing equipment, cameras, and a server room!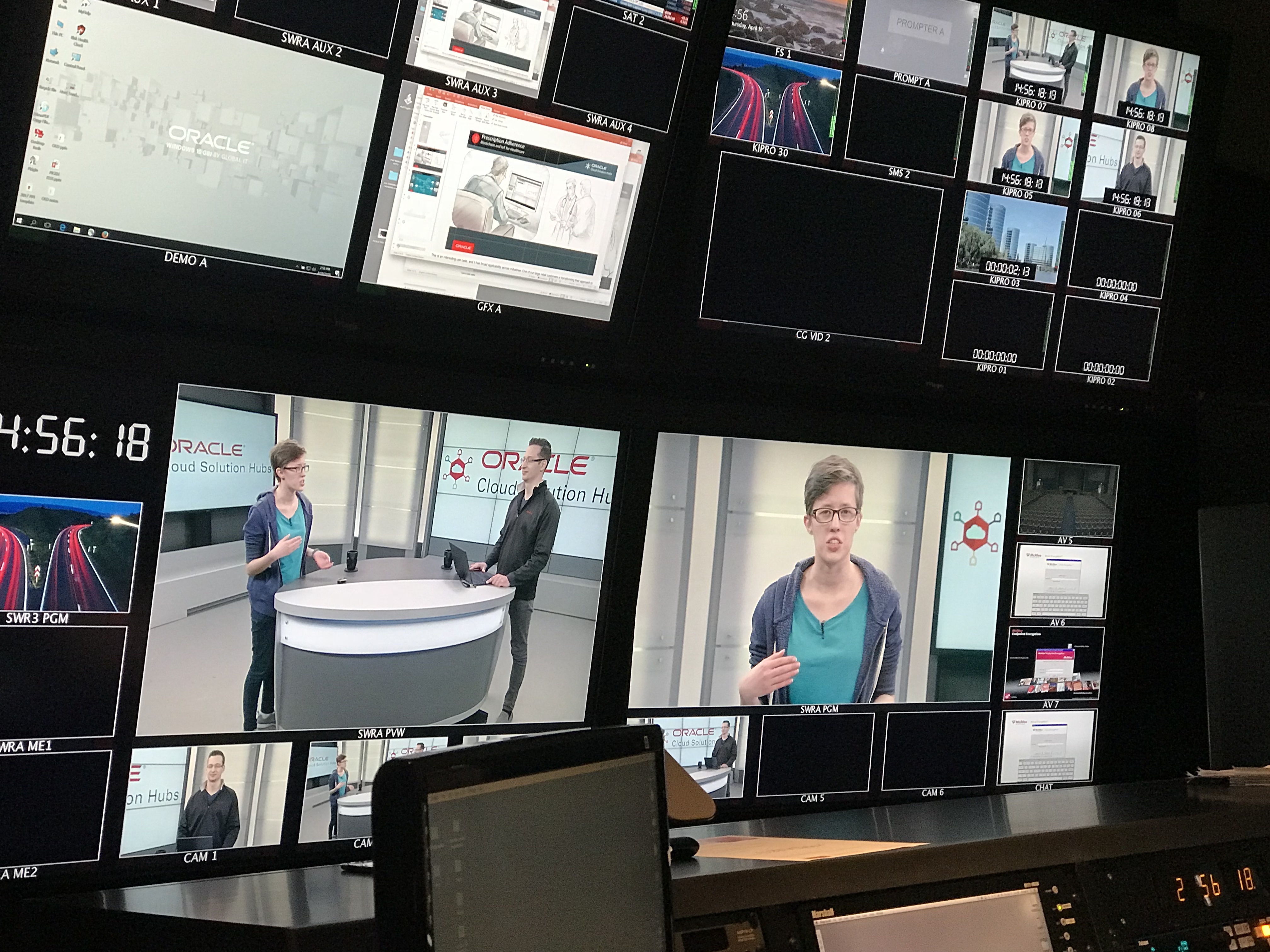 Streaming Data at Avocado inc
Our Demo was on Avocado inc (a ficticious company) with a sick logo by yours truly

that was having trouble integrating their data to make it actionable. They leverage Oracle Event Hub, Oracle Big Data Cloud, and Oracle Analytics Cloud
You can see it (as i develop it!) on github
https://github.com/unofficialoraclecloudhub/streaming-data-analytics-demo
and if you want even deploy on Oracle Cloud
It made me a little homesick missing the fam 👪 ❤️
mommy is the one that deserves to go on vacation!